Staff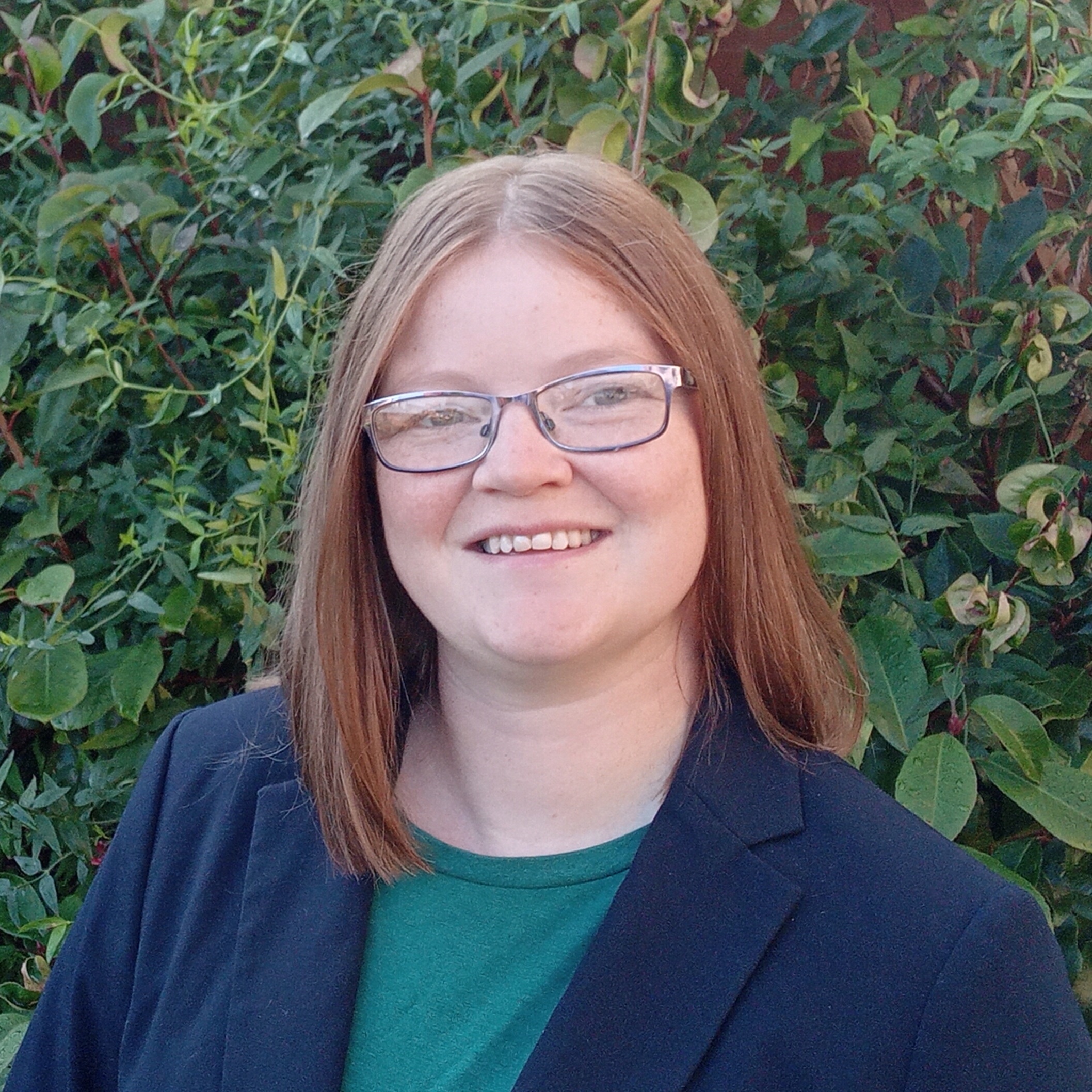 Katie Steel
Parish Administrator & Secretary
Katie has worked in church administration since 2011 and has been the administrator and PCC secretary of All Saints' Church since 2018. In recent years, Katie has provided extra administrative support to the All Saints' Finance Team and Greater Northampton Deanery. She continues to provide secretarial support to other churches in the diocese.
Contact Katie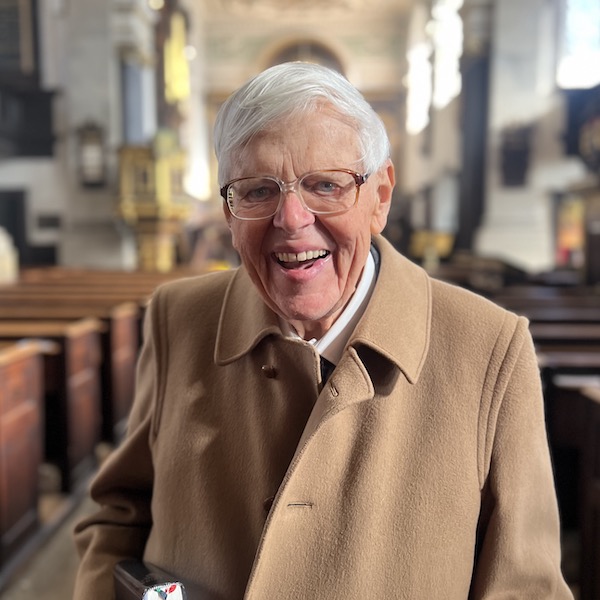 Dr Robin Sheppard
Parish Safeguarding Officer
Signup to our Newsletter
We'd love to share with you our e-newsletter, and keep you informed of what's going on in the church and community. If you'd like us to do that, and give your consent for us to contact you, click the button below and complete the signup form.
Subscribe to our Newsletter
Find us online