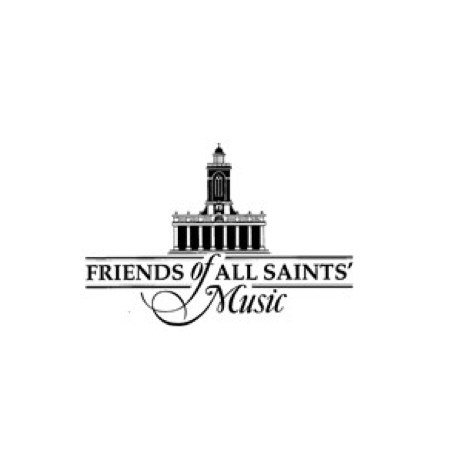 Friends of All Saints' Music
Our music programme could do nothing without the support of our friends!

The Friends of All Saints' Music (FOASM) operates as a subsidiary of the Northamptonshire Choral Foundation, and exists to support our amazing music programme and its work with young people.

By making a donation to FOASM you are actively supporting this vital work and helping create new opportunities for the flourishing of musical talent in the region.

If you'd like to become more involved with FOASM, for example by sitting on a committee of helping with fundraising or events, do be in touch with the Director of Music.

If you would like to make a donation to FOASM, you can di so through our Just Giving General Donation page.
Signup to our Newsletter
We'd love to share with you our e-newsletter, and keep you informed of what's going on in the church and community. If you'd like us to do that, and give your consent for us to contact you, click the button below and complete the signup form.
Subscribe to our Newsletter
Find us online